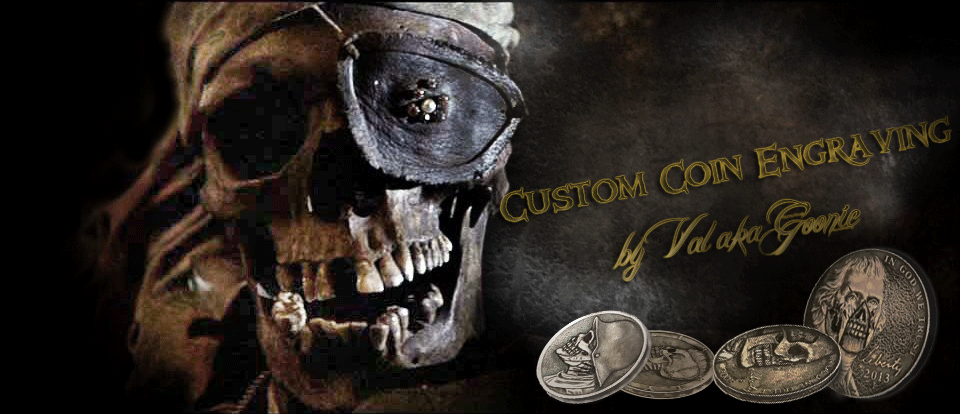 Introducing the Death Marble!

We did it!

Here is the collaboration between Jason Bell with Ballistic Impressions, and myself!

Introducing The Death Marble! This Death Marble features a basic buffalo nickel with no patina.
This is a perfect piece for the serious collector! Accepting Pre-orders now!
The Goonies Mobile Site is now Live!


You can now check Goonies Hobo Nickels Whilst on the move! Keep an eye out whilst your travelling!